Industries We Work With
Our expertise spans across sectors
Regional Implementation
Our expertise spans across countries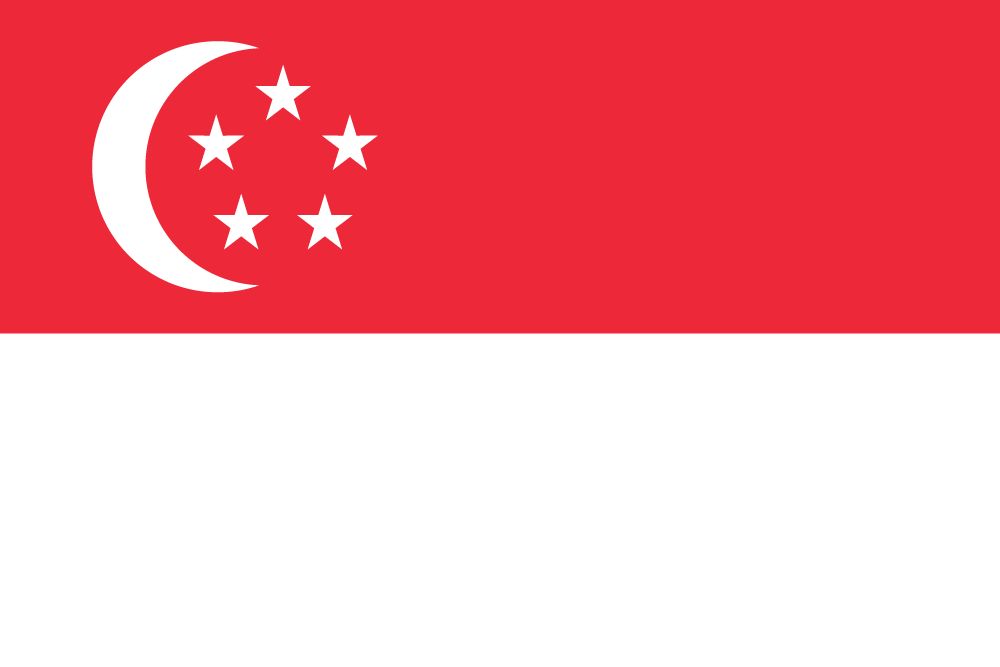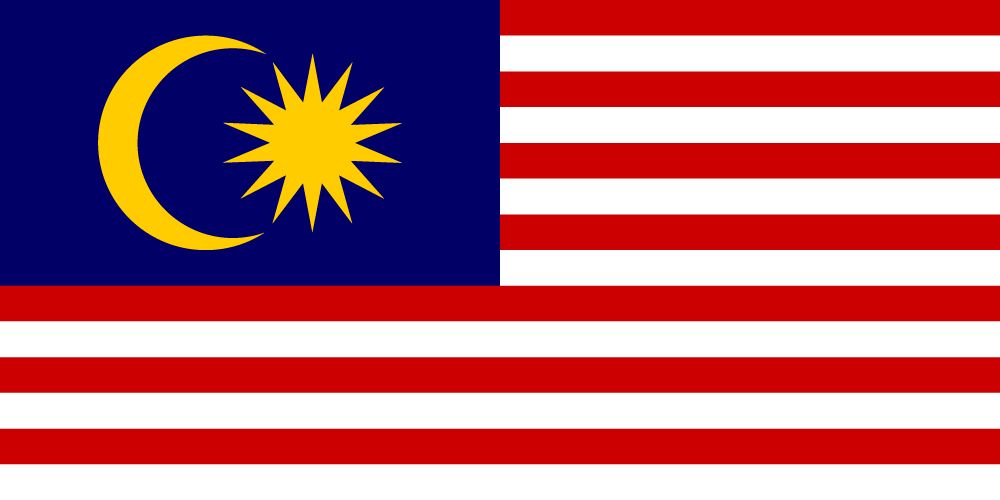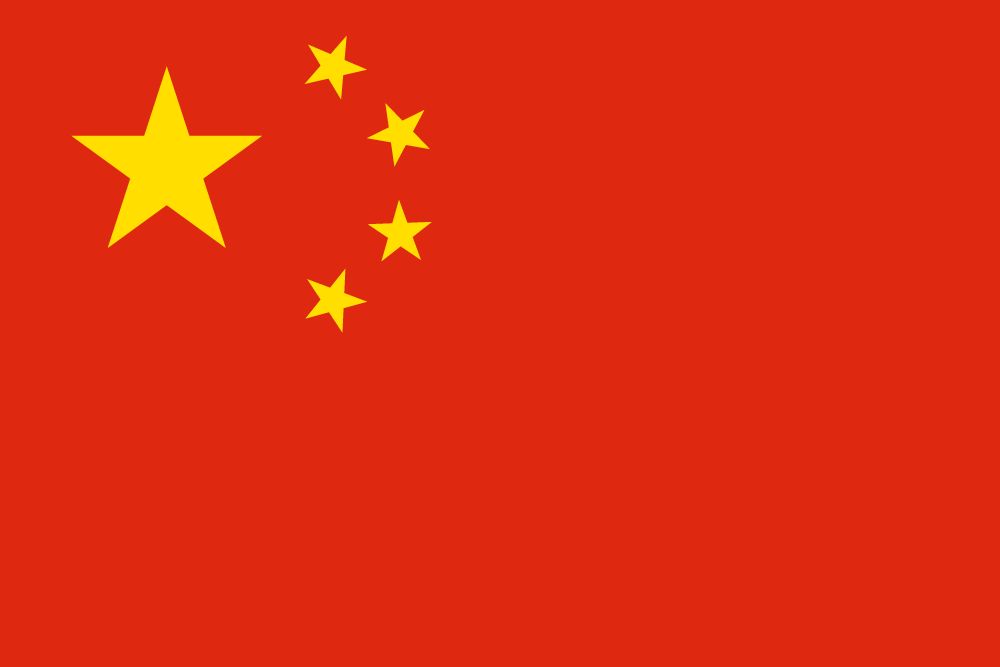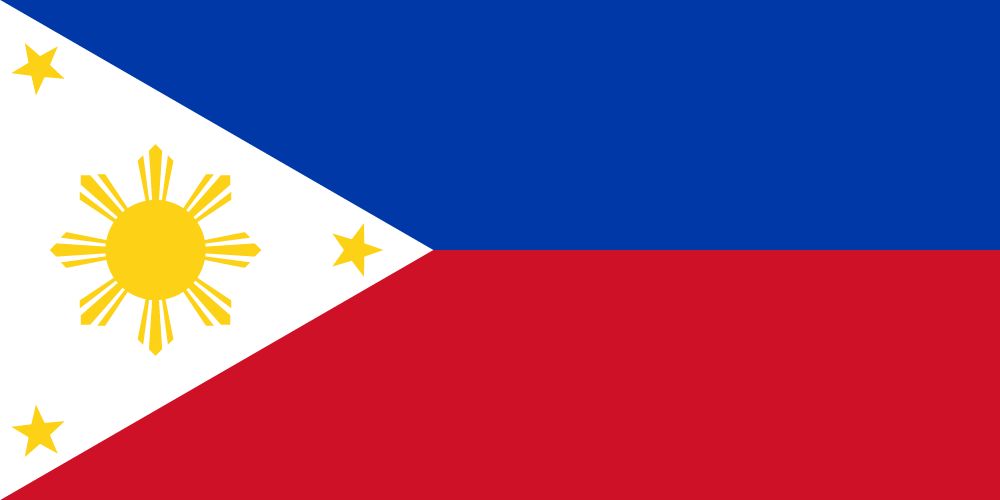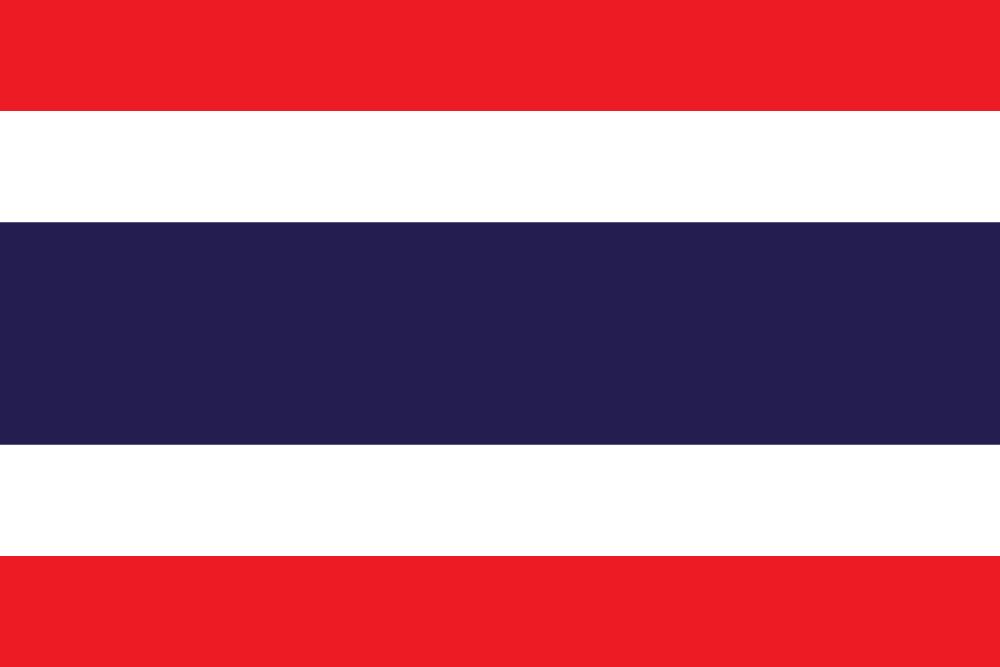 Together, We Make Things Happen
"With the end of life exercise for Version 7 clients, AETOS Technologies & Solutions Pte Ltd is one of the clients who is required to upgrade to the latest version which is version 8.5. The HR & payroll team took this opportunity to revamp the existing database. The appointed team had been working closely with the assigned consultants from Arete Asia Pacific to have a clear understanding of existing gaps and objectives to be achieved.
With the headcount of nearly 4,000, the team's commitment had driven the project to Go-Live
within the planned schedule. With the Senior Vice President's support and several in-depth discussions with the consultant assigned, manual processes had then been configured in system.
Concurrently, data integrity was being worked on by the experienced consultants together with the committed HR personnel to ensure all information migrated are accurate.
After seven months for scoping, configurations, training, user acceptance test and parallel run, the system was rolled out in October 2017. Our company has now improved the employees' performance and productivity was boosted after the system went live.
We were particularly impressed by the consultants' committed efforts in generating accurate, comprehensive documentation, and in sharing best practices and knowledge with us.
Successful implementation requires full cooperation, consideration and engagement from all stakeholders with support from management team. Working closely with the consultants in a partnering role will produce magnificent results
."
Senior Vice President, Finance – AETOS Holdings Pte Ltd